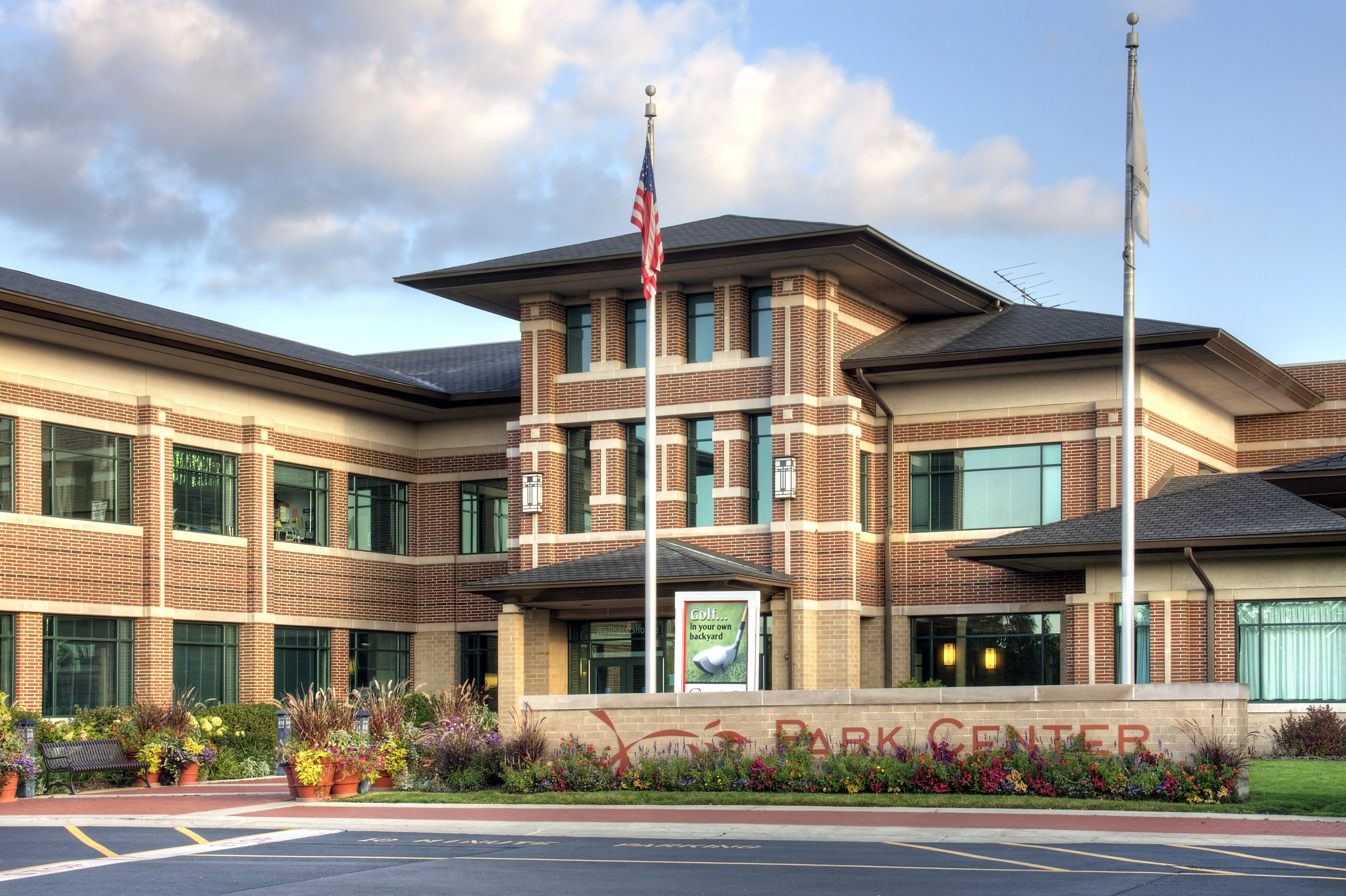 Municipal websites have a lot of ground to cover. From logistics like paying a parking ticket to renewing a business license, there is a lot of information that can easily overwhelm visitors. It is not surprising, therefore, that federal and local government websites have the second lowest user-satisfaction rating. The ForeSee E-Government Satisfaction Index shows that most government websites are hard to navigate. The most successful websites have these things in common:
They keep in mind that different user types, or personas, will be using the website.
They use UX best practices to structure website elements, such as navigation and site flow.
They are typically split up by audience type (residents, tourists, businesses, etc.) or by task (such as pay a bill, find a job, or get information on current events).
They are not categorized by department. Because visitors are usually not familiar with your organizational structure, they can have a difficult time finding information if the site is organized in this way.
They are fairly simple and avoid bombarding visitors with too many choices, images or moving visual elements.
Here is a list of municipal websites that organize information efficiently, follow UX best practices and make effective use of design.